Six Secrets You Must Know to Sell Your Home for Top Dollar
Hi, I am Tracy Lockenour and I specialize in helping people sell their homes in a matter of days for 100% or more of their asking price. I designed this training to teach you the six secrets I use to sell homes for top dollar. Whether you want to sell your home with a REALTOR or on your own, everything you need to do is right here. If you implement these secrets during the home selling process, you will see success quickly.


I have years of experience helping homeowners get exactly what they want…The best price, in the least amount of time, with the least amount of hassle. Before you attempt to sell on your own, watch this training. You would be surprised at the mistakes homeowners and average REALTORS make which are totally avoidable if they just know the secrets.

I want to help you avoid these pitfalls. What goes around, comes around. As a homeowner myself, I understand you want to get the best price and keep as much money in your pocket as possible. Just fill out the form and register for the video. Your information will never be sold and is completely confidential. If you need me, I am here to help. Once you have registered, I will send you an email with a link to the video training. The video even helps you price your home at Fair Market Value. I know you will love it.
With Kind Regards,
--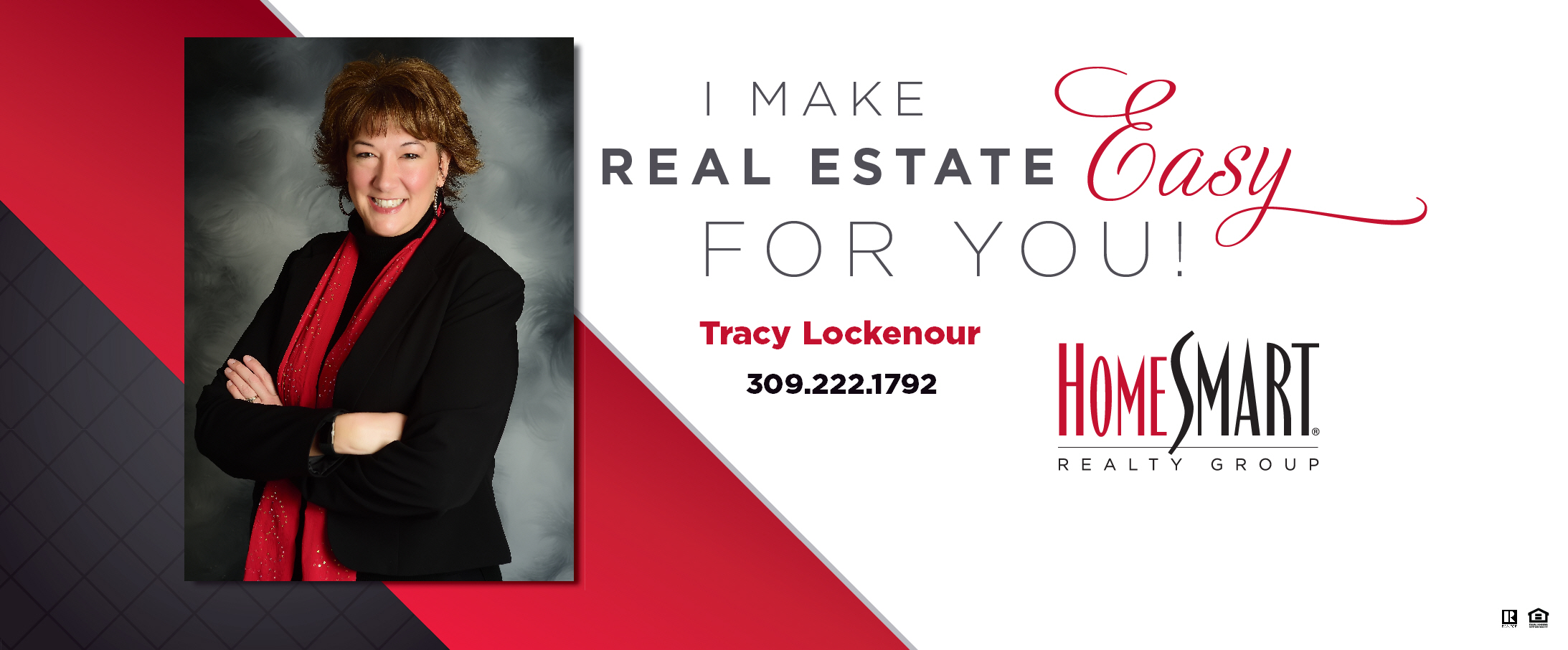 REGISTER TO LEARN HOW TO SELL YOUR HOME FOR TOP DOLLAR!