Save Thousands!
A New Way to List, Pay 0% Commission



We specialize in selling real estate using online offers! Billions of dollars in real estate is sold every year using this method. This is a different way of marketing that brings excitement, competition, higher sales prices and no fees to the seller! Best of all, it ONLY takes 14 days. Submit the contact form to learn more about the process.

- - - - - - - - - - - - - - - - - - - - - - - - - - - - - -

FAQs
Does the Seller pay any fees?
We DO NOT charge any fees or commissions to the seller to list their home on our site. We cover all costs for photography, staging, and marketing up front and if your home does not sell we eat those costs. This is how we show you we are invested in selling your home for top dollar.


If I pay no seller commission how do the REALTORS get paid?
All buyers that want to bid on your property must agree to pay the buyer premium for the listing which covers the Realtor commissions on both the listing and buyer sides. The highest bid plus the buyer premium = the purchase price the home contract is written for.


Will my property be placed on the MLS?
Yes, your home will be placed on the MLS and advertised on multiple online platforms with the appropriate terms and disclosures. Our agents will handle all of those details for you.


Does on-line bidding really work?
Absolutely, but the key to success is good marketing. Our system is the tool to display your listing professionally and accept offers (bids) online. We incorporate your auction listing as the focal point of all our offline and online marketing. We handle all of that for our Sellers.


What is the Buyers Premium?
Using our auctions option, real estate commission can be paid by the seller, the buyer or both. The buyer's side of the commission is called "Buyer's Premium". (Highest Bid + Buyer's Premium = Sales Price) and is how most of our transactions are set up. This is the MOST transparent way for a seller to offer the lowest price on their home and still compensates the real estate agents who conduct and close the transaction.


Does a Seller have to accept the highest bid?
No. A seller can accept, reject, or negotiate any offer.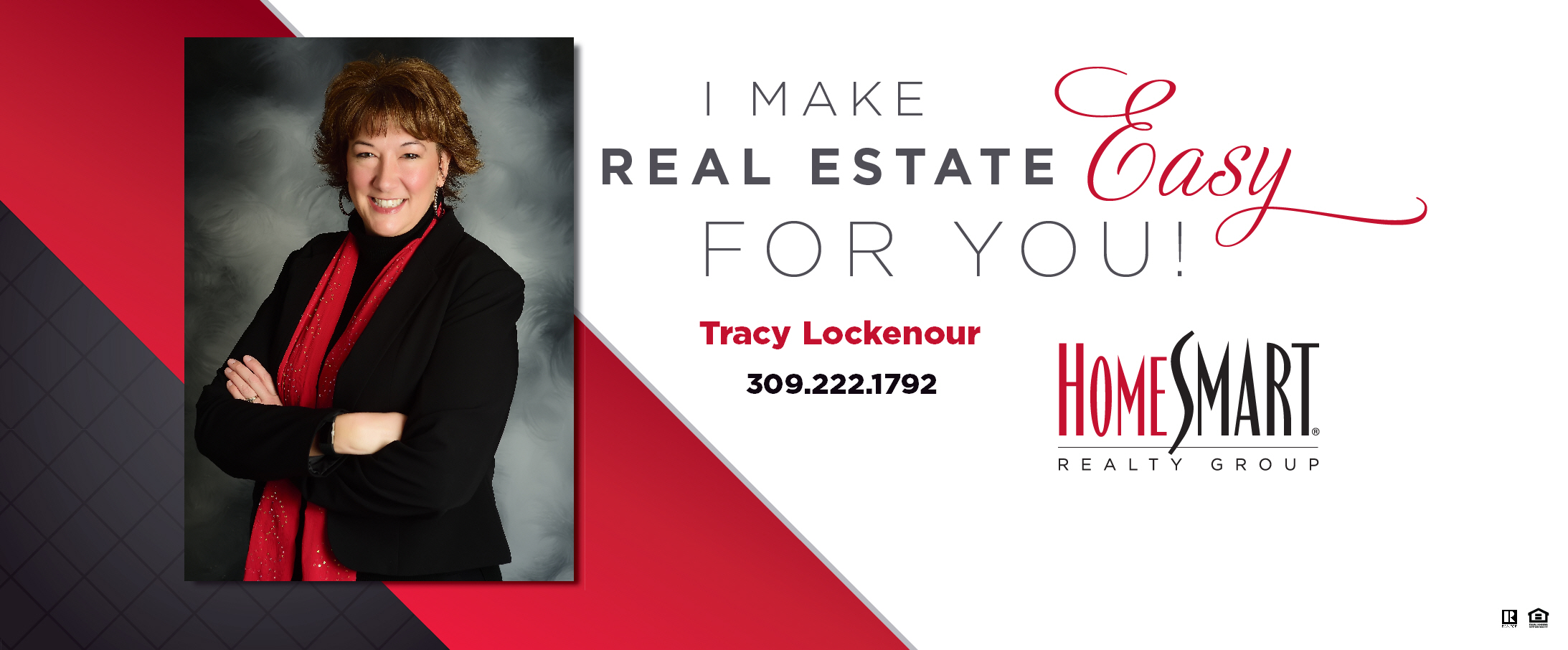 I'M INTERESTED AND WOULD LIKE MORE INFORMATION PLEASE!